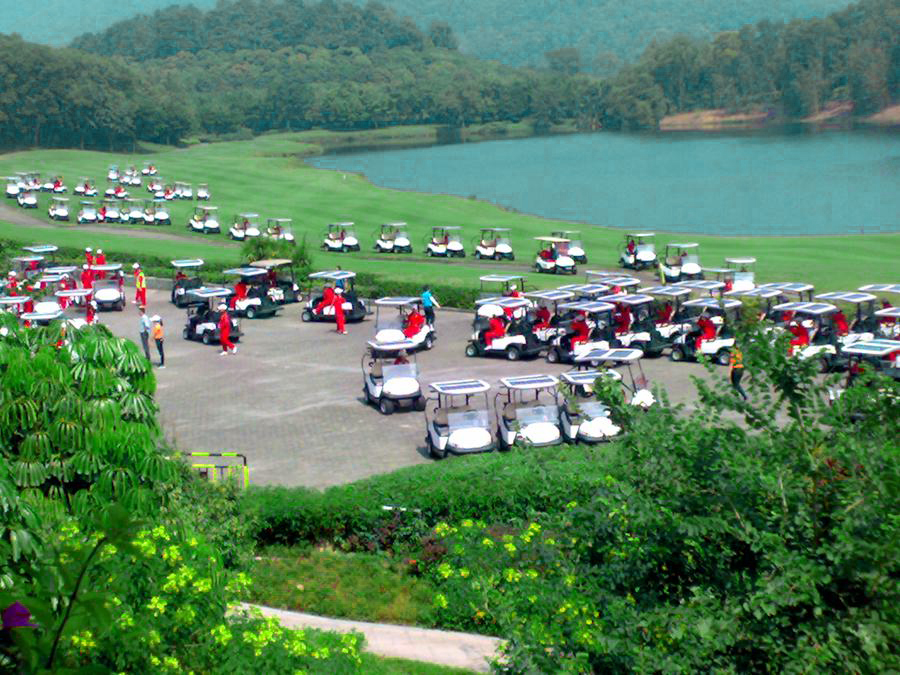 Mission Hills Golf Course is located in Mission Hills, Longhua, Shenzhen, Guangdong Province.
The spacious roads, beautiful lakes, and large -scale long sand pits are obstacles, which reflect the awe of nature of the mountains and rivers, which is unique in Asia.
The towering peaks, the dense forest hills and the rolling fairway, the shade of green trees and green grass perfectly reproduces the spectacular scene of nature.
Let the golfer feel like being in an elegant and magnificent garden, which is both beautiful and challenging, and the extremely difficult holes test the golfer's superb skills, daunting, but eager to try.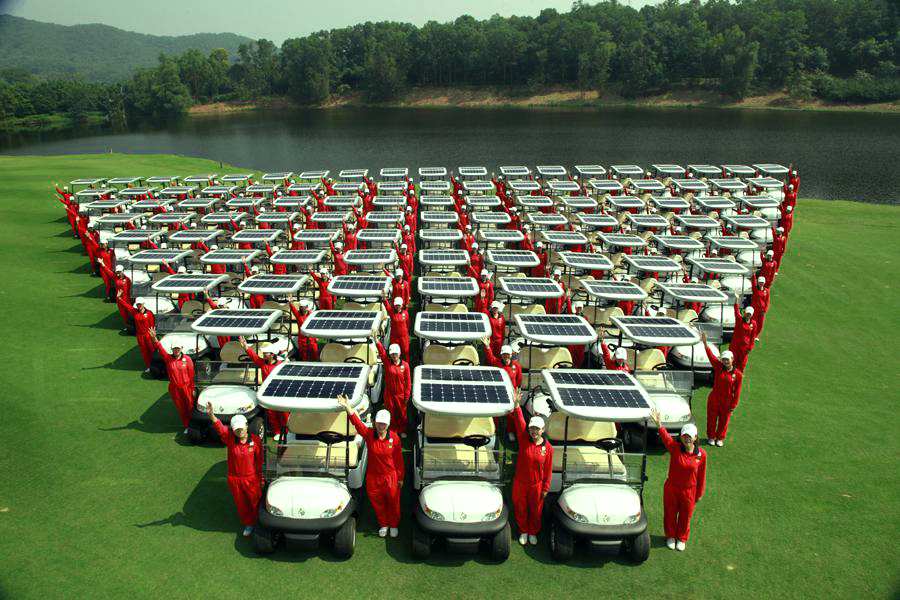 Jinshan and Yinshan are not as good as sustainable development. In response to the national call for energy conservation and emission reduction, Mission Hills golf carts have all been replaced with solar charging panels.