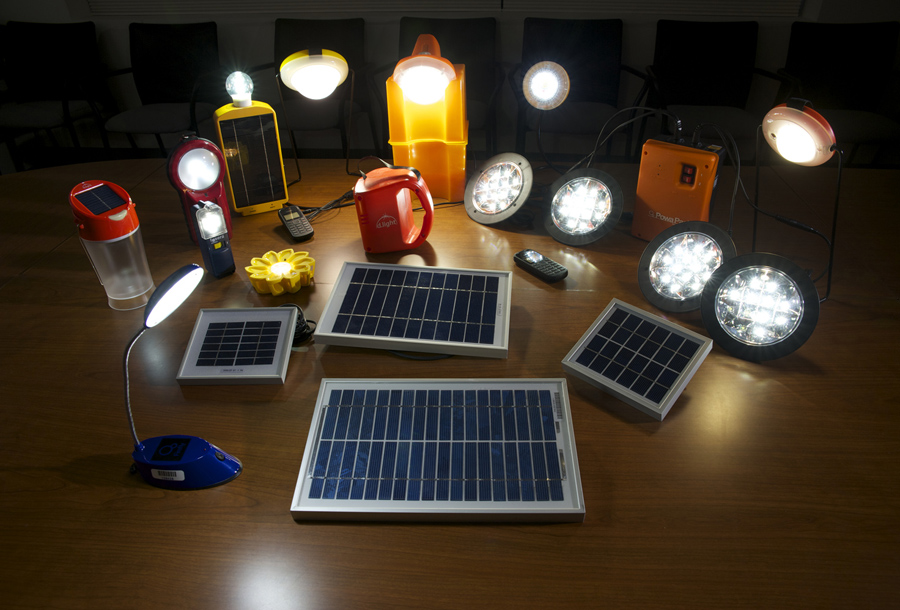 About Light Up Global Project
Currently, 1.2 billion people around the world are disconnected from the grid and disconnected from modern energy services. Of these, nearly half live in sub-Saharan Africa.
These people rely on kerosene, candles, traditional battery-operated flashlights or other fossil-fuel-powered technologies to illuminate or charge their cellphones, costing a total of about $27 billion a year.
These traditional energy sources are not only expensive and harmful to human health, but also dangerous and cause pollution.
The lives of the world's poorest people are thus limited to energy poverty, which in turn constrains economic development, hinders people's access to education,
Services such as livelihood development, sanitation, and other essential services such as communications, water and transport.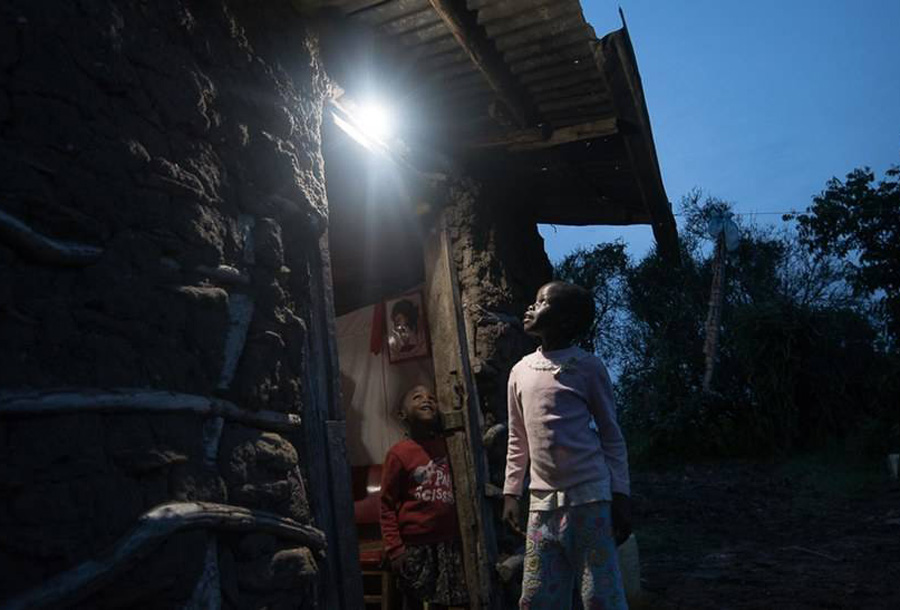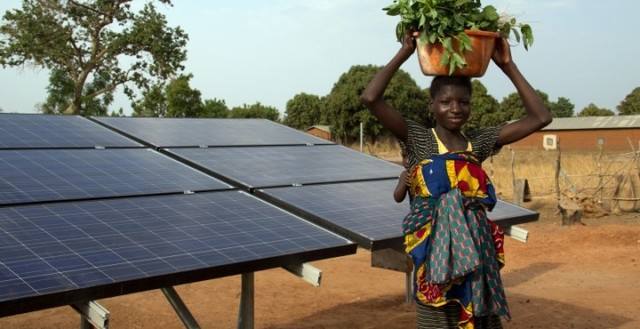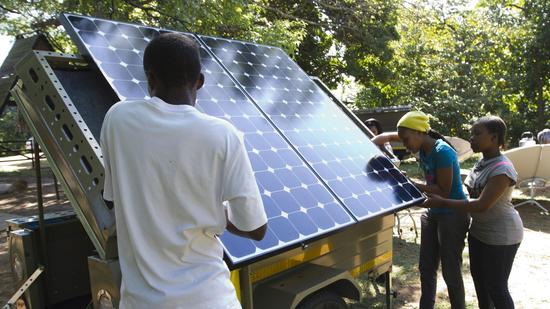 The Lighting Global Project is a platform established by the World Bank Group to support the sustainable development of the international off-grid solar market,
Making it a way to increase energy supply to the 1.2 billion people who are not yet connected to the grid.
Through this project, the International Finance Corporation and the World Bank have partnered with the Global Off-Grid Lighting Association (GOGLA),
Lighting product manufacturers, distributors and other related partners work together to advance the modern off-grid energy market. Lighting up global projects by partnering with businesses,
Help new entrants to the market reduce risk to promote market development, and activate private sector investment through market research, quality assurance programs, business support services and consumer education.